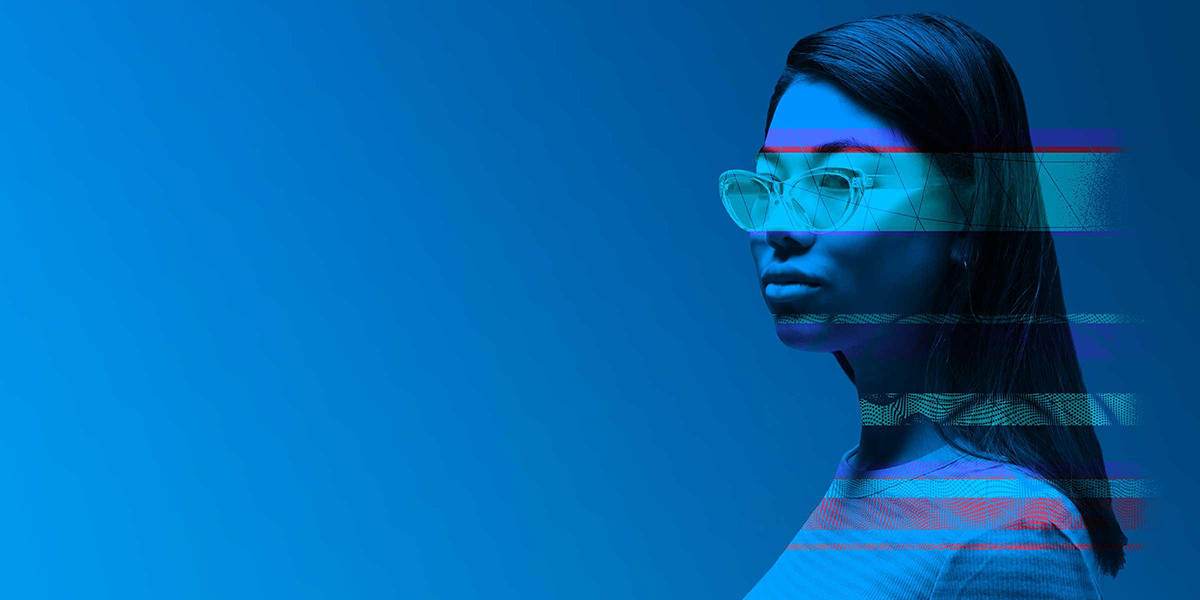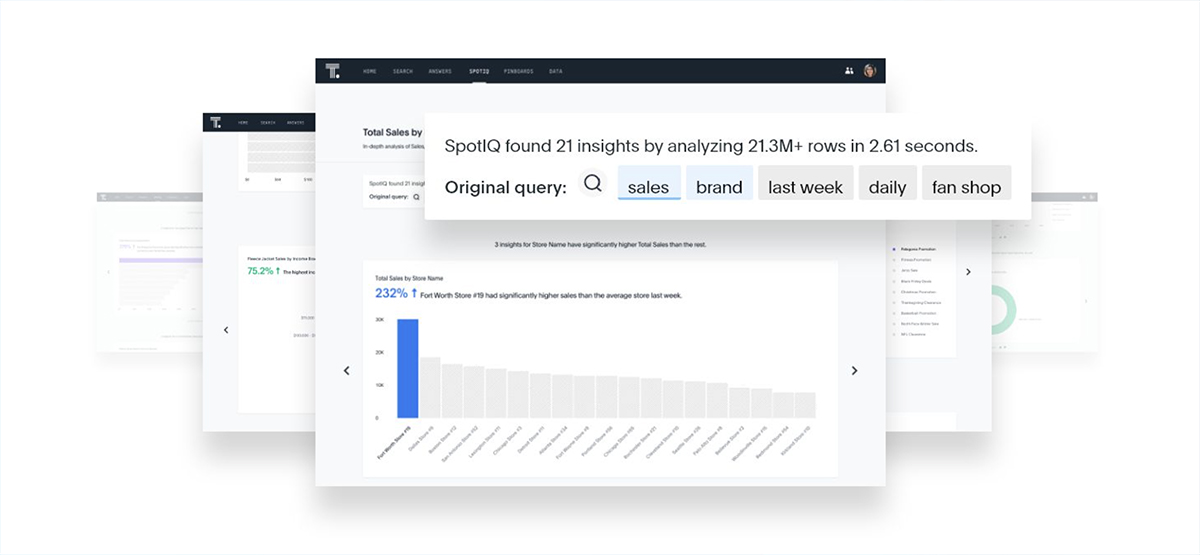 Alteryx
MEET THE
ANALYTIC PLATFORM
ACCELERATING
DIGITAL
TRANSFORMATION
Slide 3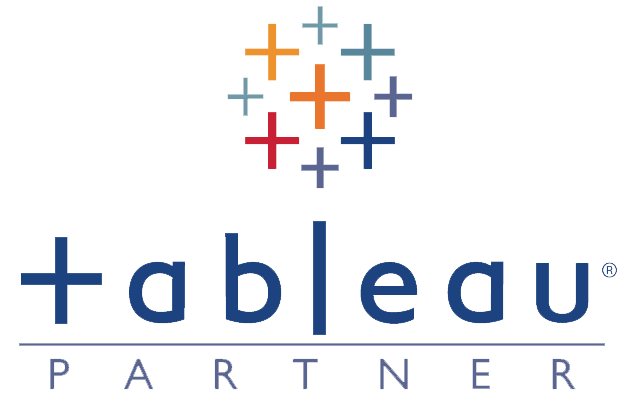 Answer questions at the speed of thought
with Tableau Desktop
Get Tableau Desktop as part of Tableau Creator
Alteryx
ANALYTIC PROCESS AUTOMATION
THE ALTERYX APA PLATFORM ADVANTAGE
One Platform that Unifies Analytics, Data Science, and Process Automation
Alteryx
WHAT IS ANALYTIC PROCESS AUTOMATION? Analytic Process Automation (APA) is the technology that allows anyone in your organization to easily share data, automate tedious and complex processes, and turn data into results. With Analytic Process Automation, anyone can unlock predictive and prescriptive insights that drive quick wins and fast ROI.
Read more...
Snowflake
Hear about the future of the Data Cloud
and what's next for Snowflake
Slide
Collective Intelligence meets Search-Driven Analytics
ThoughtSpot's new breed of search engine now includes 200+ new features to let anyone with zero training ask questions, analyze company data, and build reports and dashboards in seconds. New machine-learning-powered features like DataRank, AutoJoins, and PopCharts guide users to the right answers and visualizations 900 times faster.
Who we are
Decision Science
Turning data into Information
We are a Mexican Company founded in 2012 to help our customers in the process of making the BEST DECISIONS, based on information.
We are:
We also provide Training and Consulting Services, through our expert and certified consultants.